Immersion Brewing Co.
Bend, Oregon
Discover the exquisite tastes of Bend, OR at Immersion Brewing, a renowned family-owned restaurant and brewery. Our staff takes great pride in our handcrafted beer and is dedicated to providing an exceptional dining experience that truly reflects the essence of our community. With our handcrafted brews and locally inspired dishes, we invite you to immerse yourself in the vibrant flavors of Bend, Oregon at Immersion Brewing.
RESTAURANT OPEN DAILY
SUN – THU 11:30AM – 8ISH
FRI & SAT 11:30AM – 9ISH
(SORRY, NO RESERVATIONS)
LABOR DAY WEEKEND FRI, SAT, SUN 11:30 – 10ish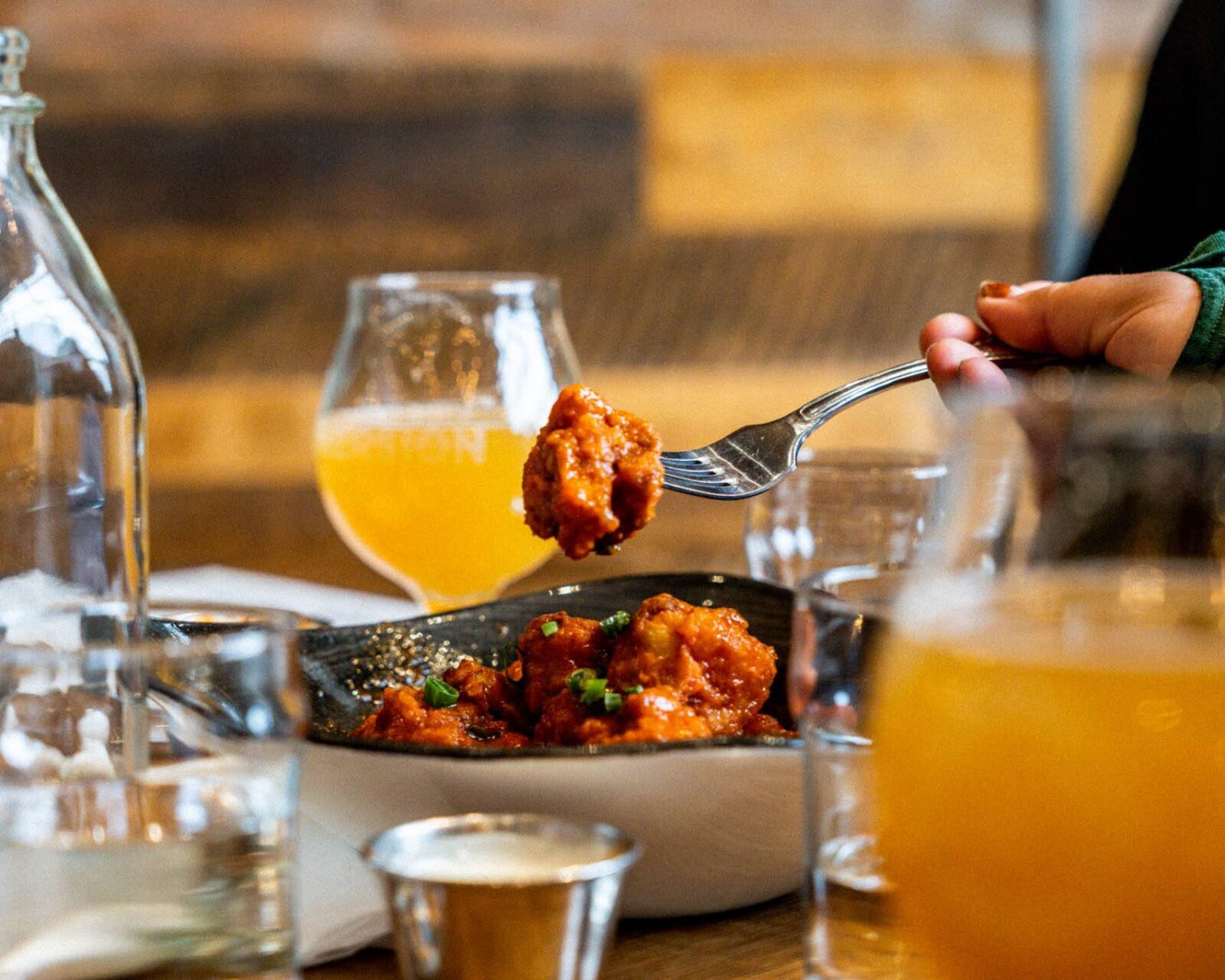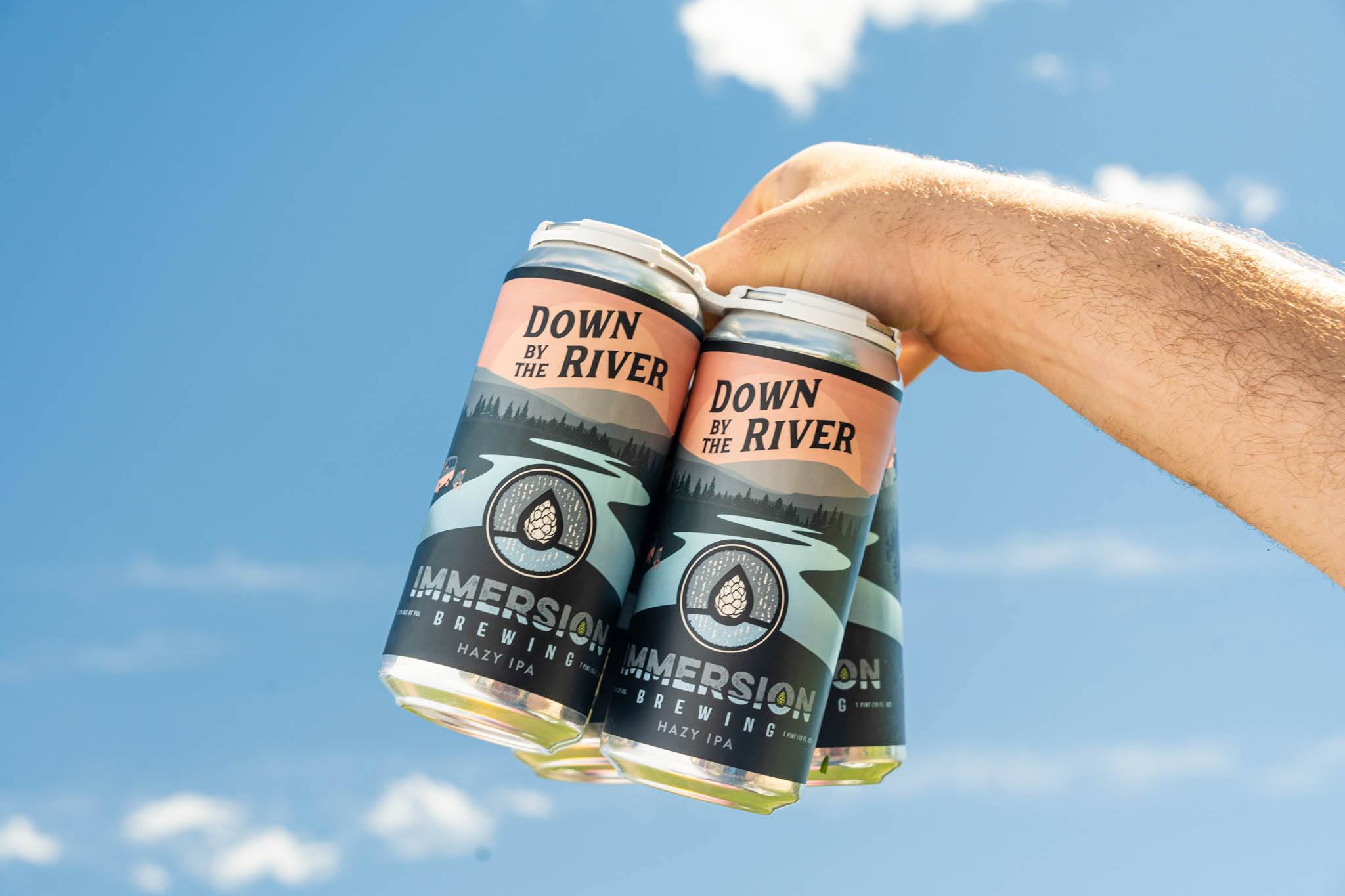 We harness the exceptional quality of water from the Cascade Mountains to produce an extensive variety of beer styles. From classic Belgian, German, and British styles to innovative American creations, our brewery always boasts an impressive selection. Our skilled brewer takes great pride in his ability to masterfully craft any style of beer. Join us at our pub for a refreshing pint or grab some to-go for any adventure!
Need an Event Space?
Elevate your next private event by reserving The Barrel Room. An extraordinary space conveniently located adjacent to our brewery. This unique venue offers an unparalleled atmosphere for gatherings and is ready to be tailored to your specific needs. Whether it's a corporate function, a wedding reception, or a special celebration, The Barrel Room provides the perfect setting. Contact us today to secure this remarkable space for your upcoming event and create unforgettable memories in an exceptional environment.