Want to be in the know on special offers and our canning release party? Sign up for a one time only email and see craft beer in Central Oregon grow.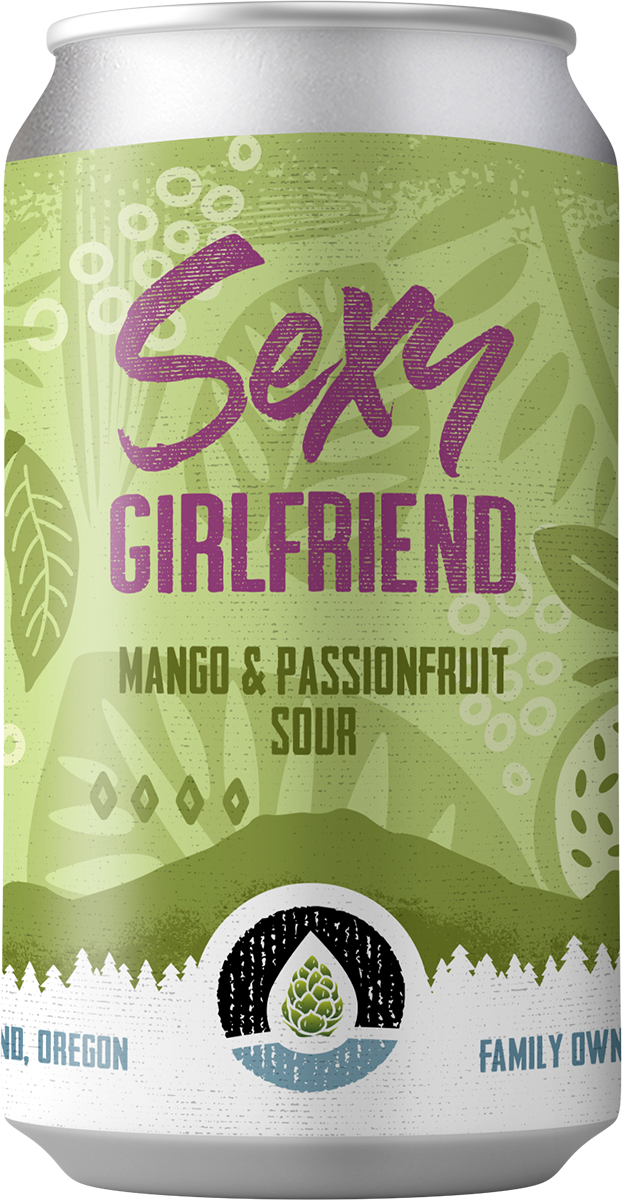 Sexy Girlfriend | Sour
Tart like she should be, this refreshing sour shows her fruit with a lingering finish of mango and passion fruit. She is everything her name implies.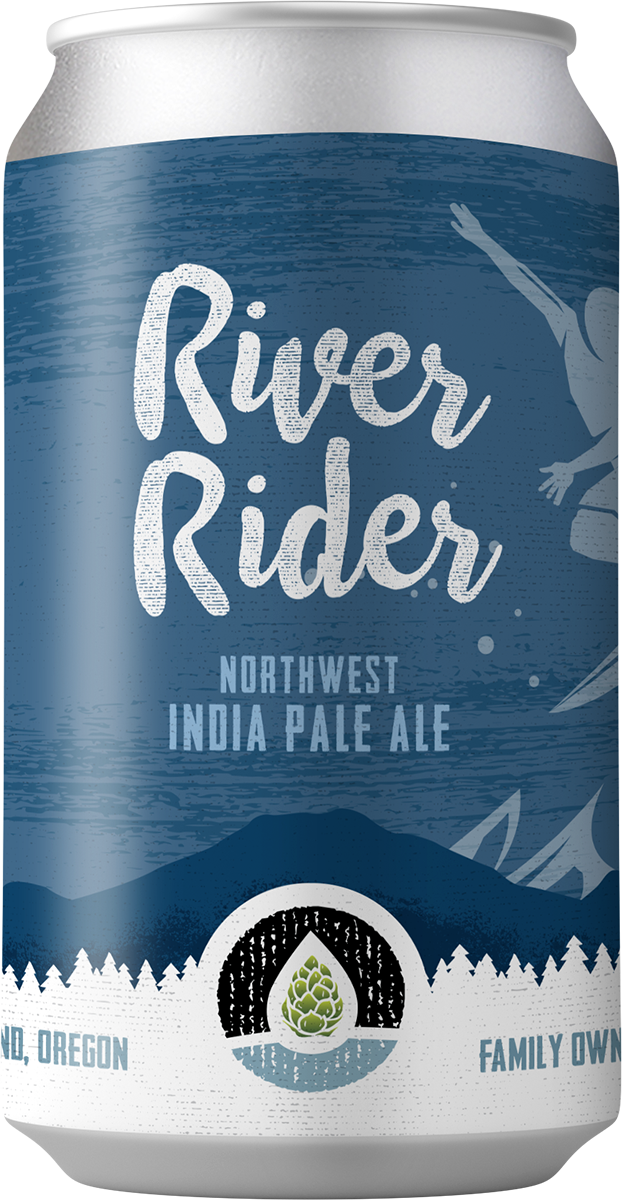 River Rider | NW IPA
Golden in color, this crowd pleaser blends citrus, tropical fruits and piney aromas to give you a well balanced and full-bodied beer. Our first true NW IPA.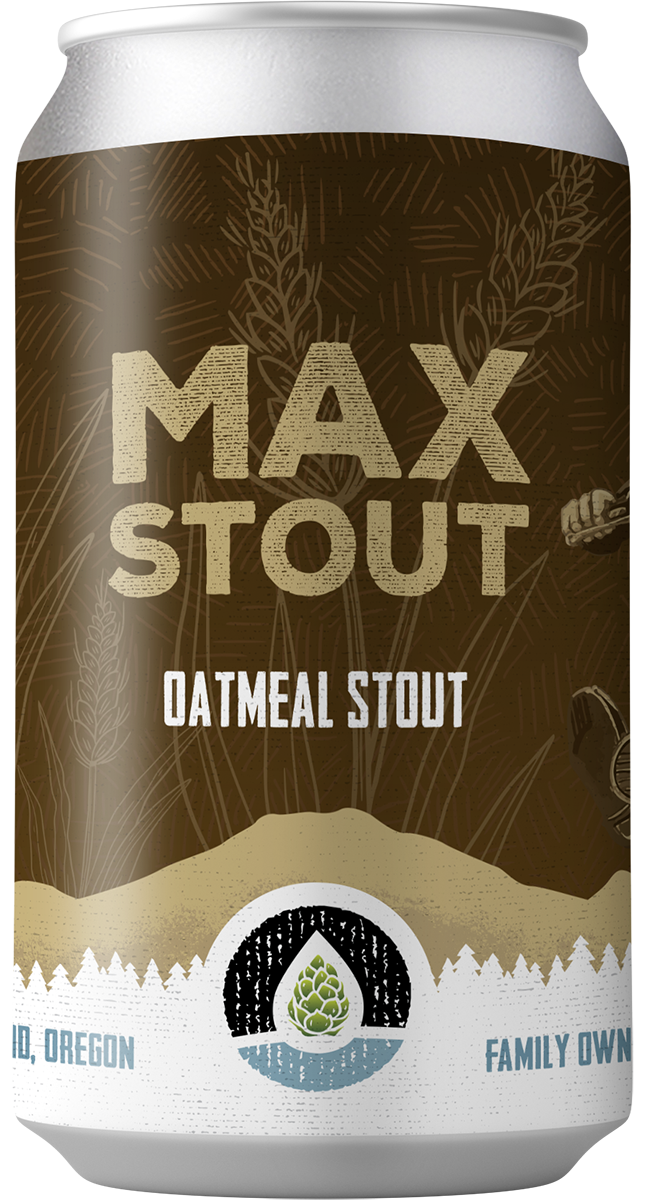 Max Stout | Oatmeal Stout
Your taste buds will thank you for the smooth roasted grains and dark chocolate malt flavors. A satisfyingly refreshing beer with subtle sweetness and a dry finish.