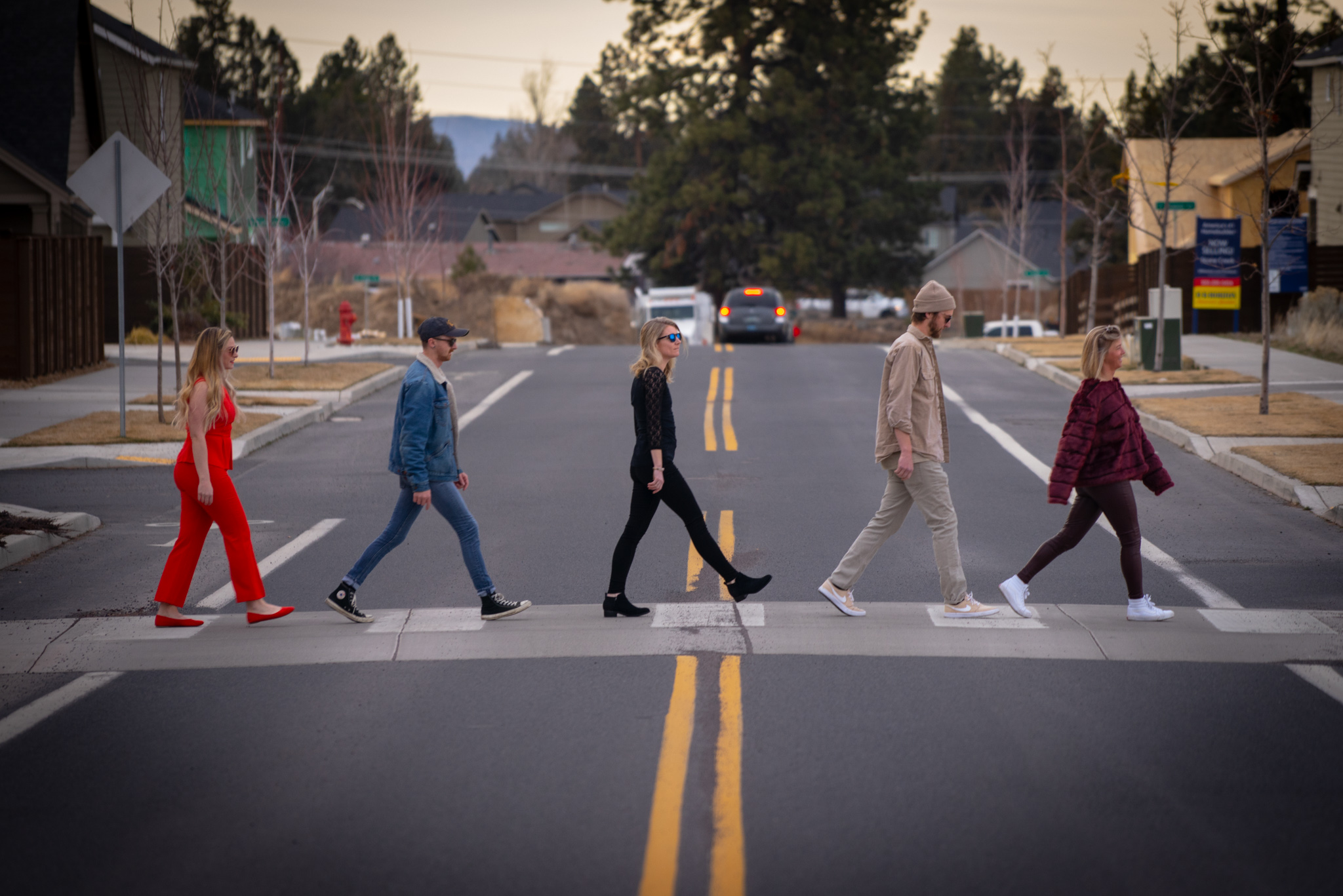 Time
9:00 pm - 12:55 pm
Cost
Free!
All or Nothing DJ Dance Party
We are kicking open the back of the brewery and hosting another dance party! Join us for an evening of All or Nothing outfits, dancing and general shenanigans!
Wear all of one color, style, era or whatever goes together! We have DJ Ground$core turning tracks all night so make sure your outfit comes with some dance shoes.
We'll be partying on the Arizona Mullet(back of the brewery on Arizona Ave) with the fireplaces ripping and if the weather cooperates the garage door open.
Our favorite track by DJ Ground$core:
https://soundcloud.com/heebiegeebie/ghetto-funkay-live-mix