BREWERY
We are committed to a flexibility in our brewing process that allows us to create experimental small batches and never settle on a recipe until we are satisfied that it is the absolute best that it can be. We operate a 10-barrel JVNW energy efficient steam powered brewing system. This system allows us to brew enough beer for our pub as well as restaurants and grocery stores throughout Central Oregon.
Immersion craft beer
We offer a unique lineup of beers that represent our passion for traditional craft brewing as well as small batches that push
conventional boundaries. Our barrel aged beer has been so popular, we are adding an entire room for just barrels!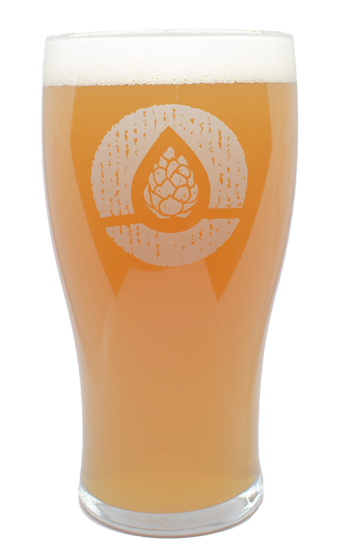 RIVER RIDER
NW IPA
ABV 7% IBU 72
Golden in color, this crowd pleaser blends citrus, tropical fruits and piney aromas to give you a well balanced and full bodied beer. Our first true NW IPA.
HAZY-E
New England IPA
ABV 5.2% IBU 60
Juicy, hazy and straight outta the brewery. The restrained bitterness of this NE IPA gives way to pineapple, citrus and papaya while the flaked oats soften the mouth feel.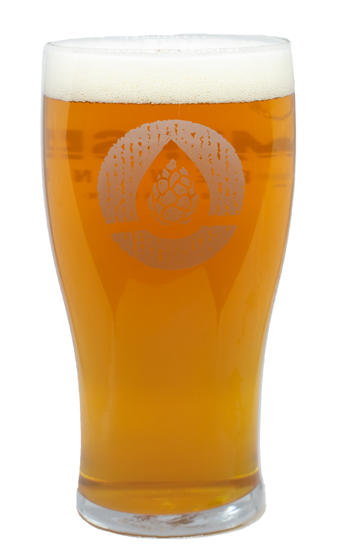 UNDERGROUND SOUND
Northwest IPA
ABV 7.5% IBU 62
This NW IPA has a mild malt profile with crisp and hoppy finish. A very dank beer with flavors of citrus and pine. Well balanced IPA with high hop flavor and aroma.
SEXY GIRLFRIEND
Sour
ABV 5.8% BU 25
Tart like she should be, this refreshing kettle sour shows her fruit with a lingering finish of mango and passion fruit. She is everything her name implies.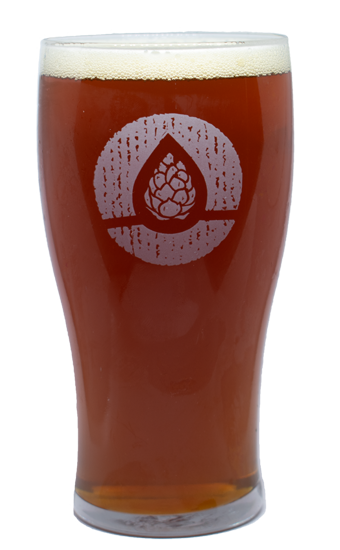 RING THE ALARM
India Red Ale
ABV 6.9% IBU 50
A classic India Red Ale. A complex malt profile with light caramel and biscuit aroma with a deep caramel and toasty flavor. This red  is well balanced with a strong hop flavor and aroma of pine, citrus, grapefruit and slight dank.
MAX STOUT
Oatmeal Stout
ABV 5.9% IBU 38
Dark and strong, your taste buds will thank you for the smooth roasted grains and dark chocolate malt. Max Stout is named for Sean and Amanda's toddler Max, who we are sure can't wait to try it…but it will be a few years.
**ALSO AVAILABLE ON NITRO
Check back soon for new small batch beers coming on tap!
Check back soon for new beers coming on tap!
THE ALTIMATE
Altbier
ABV 4.8% IBU 32
PACKIN' THE ARENA
Cream Ale
ABV 5% IBU 15.5
Get on our list
Subscribe to receive our quarterly newsletter.