BREWERY
We are committed to a flexibility in our brewing process that allows us to create experimental small batches and never settle on a recipe until we are satisfied that it is the absolute best that it can be. We operate a 10-barrel JVNW energy efficient steam powered brewing system. This system allows us to brew enough beer for our pub as well as restaurants and grocery stores throughout Central Oregon.
Flagship craft beer
Our unique lineup of flagship beers represent our passion for brewing crisp craft beer that push
conventional boundaries.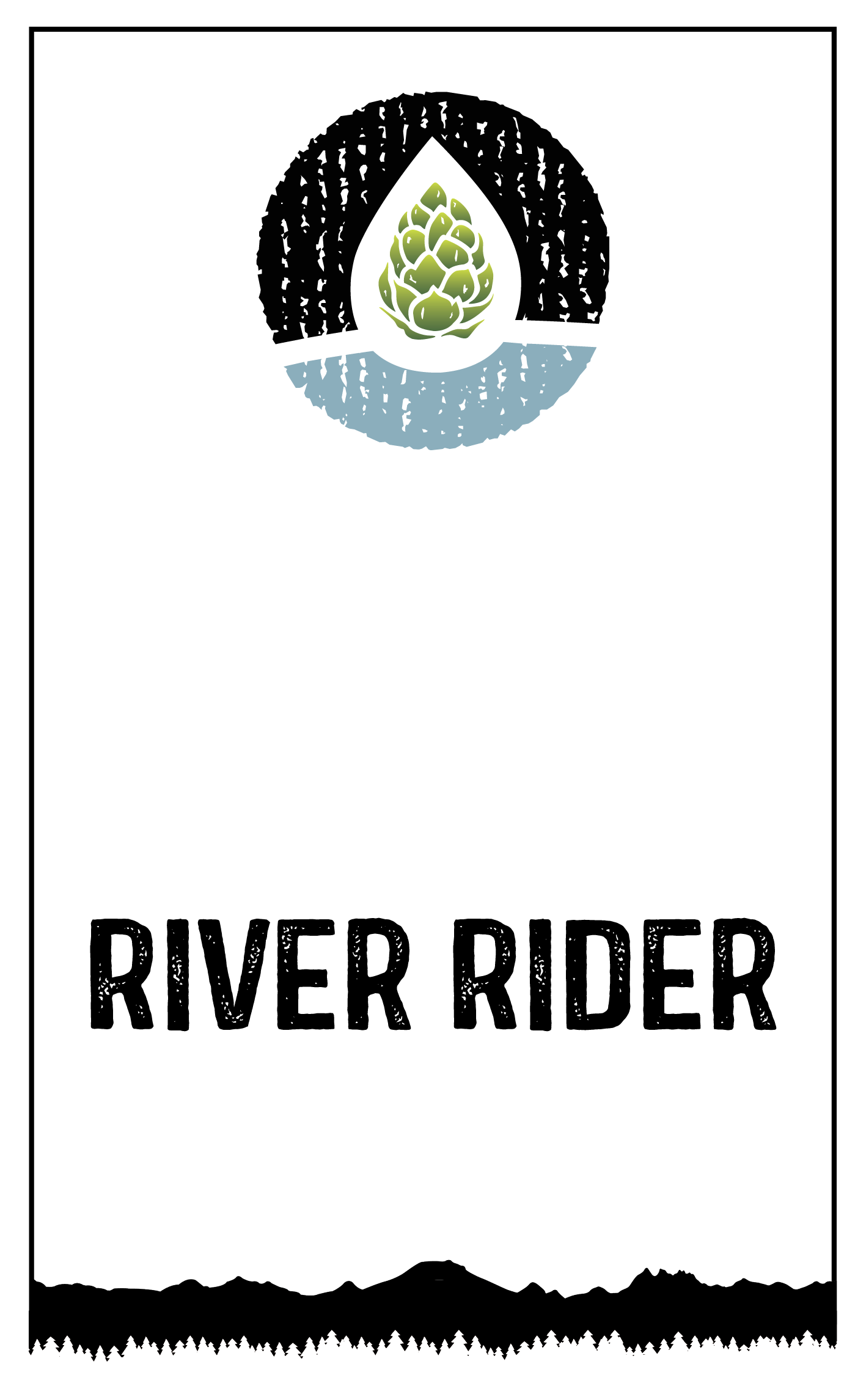 NW IPA
ABV 7% IBU 72
The IPA that delivers something for every hophead. Malts that give it a golden color, and a bold hop blend of pine and citrus flavors. A classic well-balanced and hop forward IPA.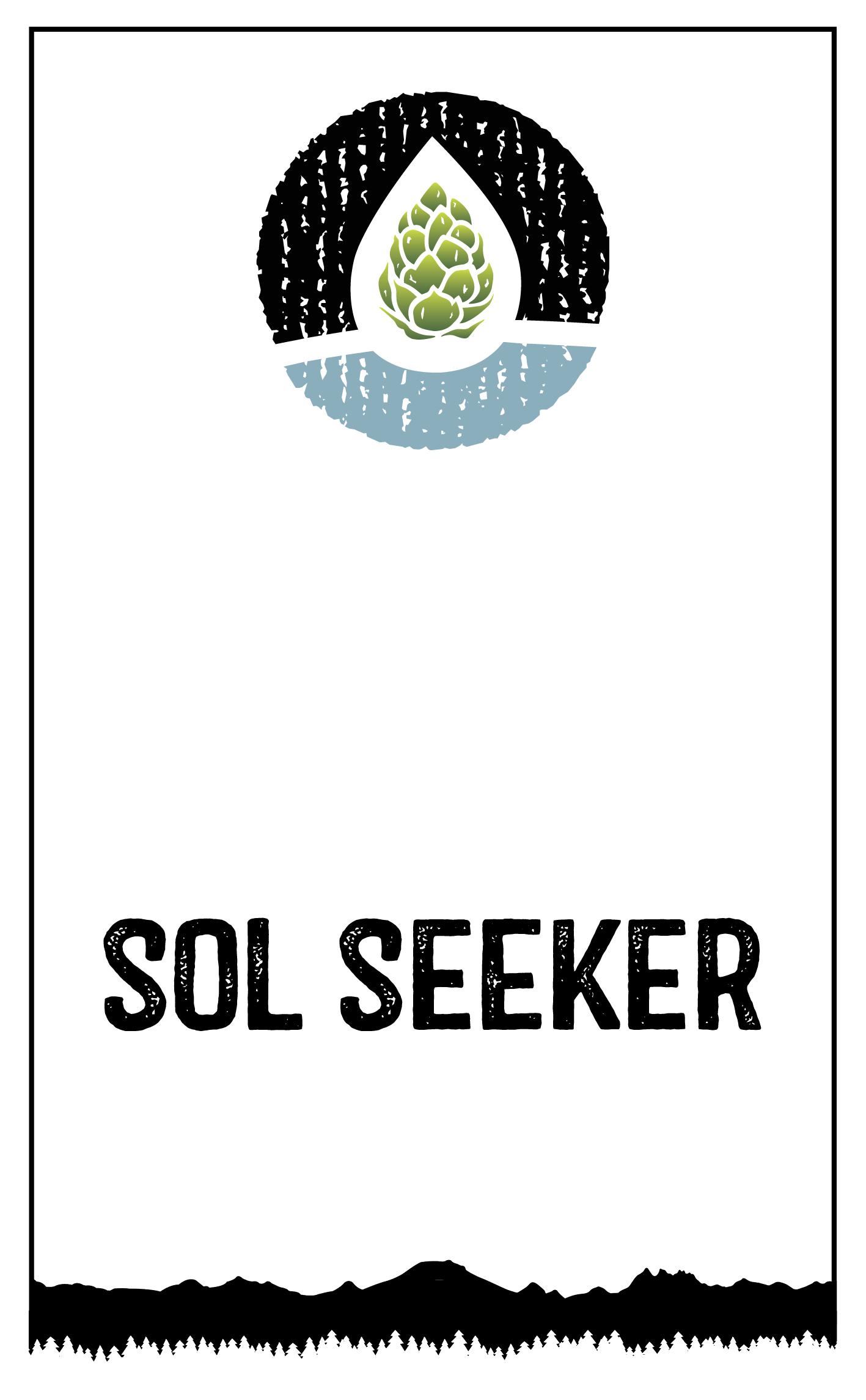 Ne IPA
ABV 6.4% IBU 45
Easy drinking New England IPA with a smooth malt profile, loaded with fruit forward hops, and ending with a crisp and clean drinking finish
American Blonde ale
ABV 5% IBU 22
Similar to a German style Kolsch, this light body and subdued fruity hop produces a balanced and easy drinking beer for pounding on the patio all summer long. Especially good for the light beer drinker.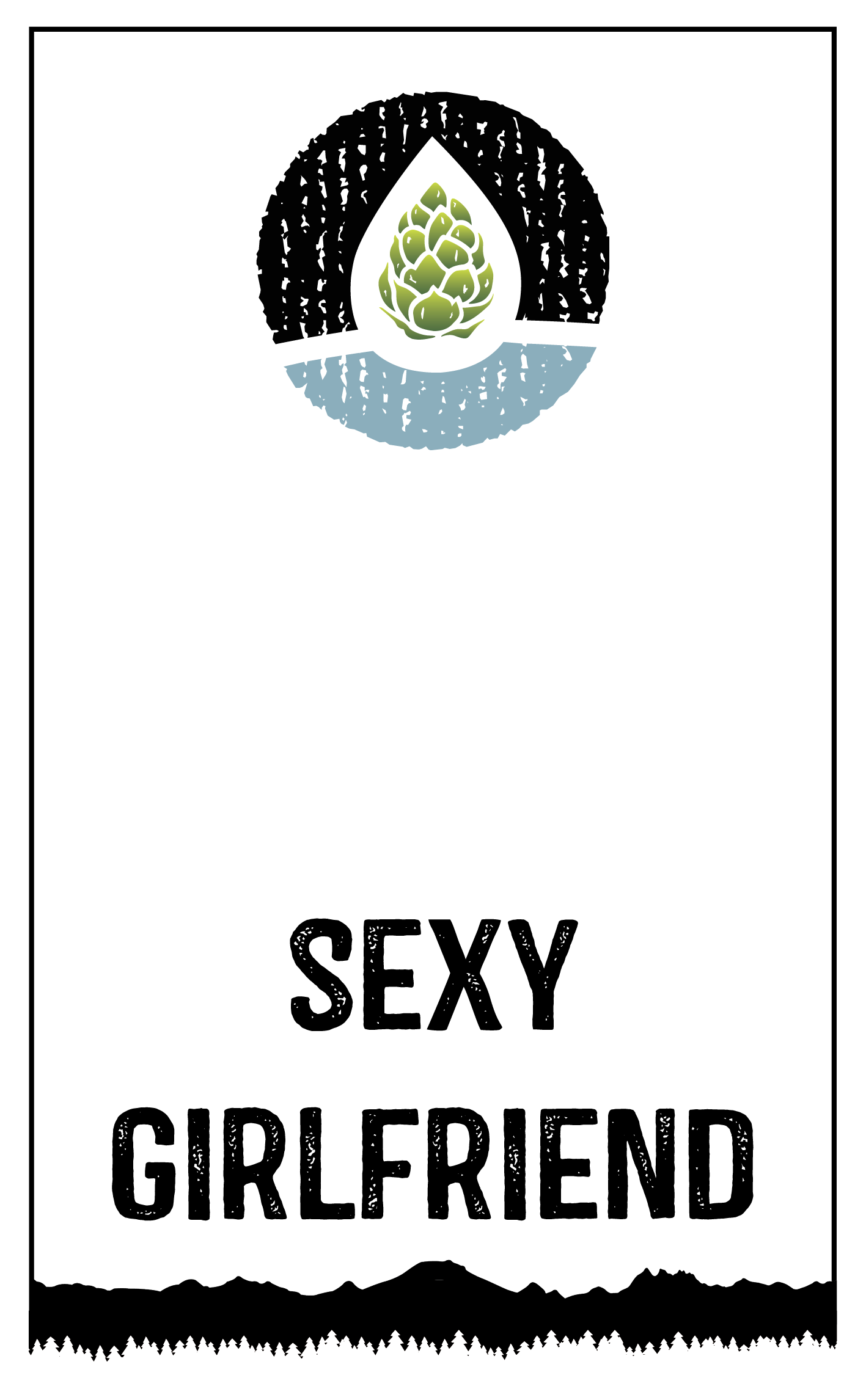 sour
ABV 5.8% IBU 25
Tart like she should be, this refreshing kettle sour shows her fruit with a lingering finish of mango and passion fruit. She is everything her name implies.
Seasonal craft beer
Our tier of seasonal beers capture the essence of each particular season.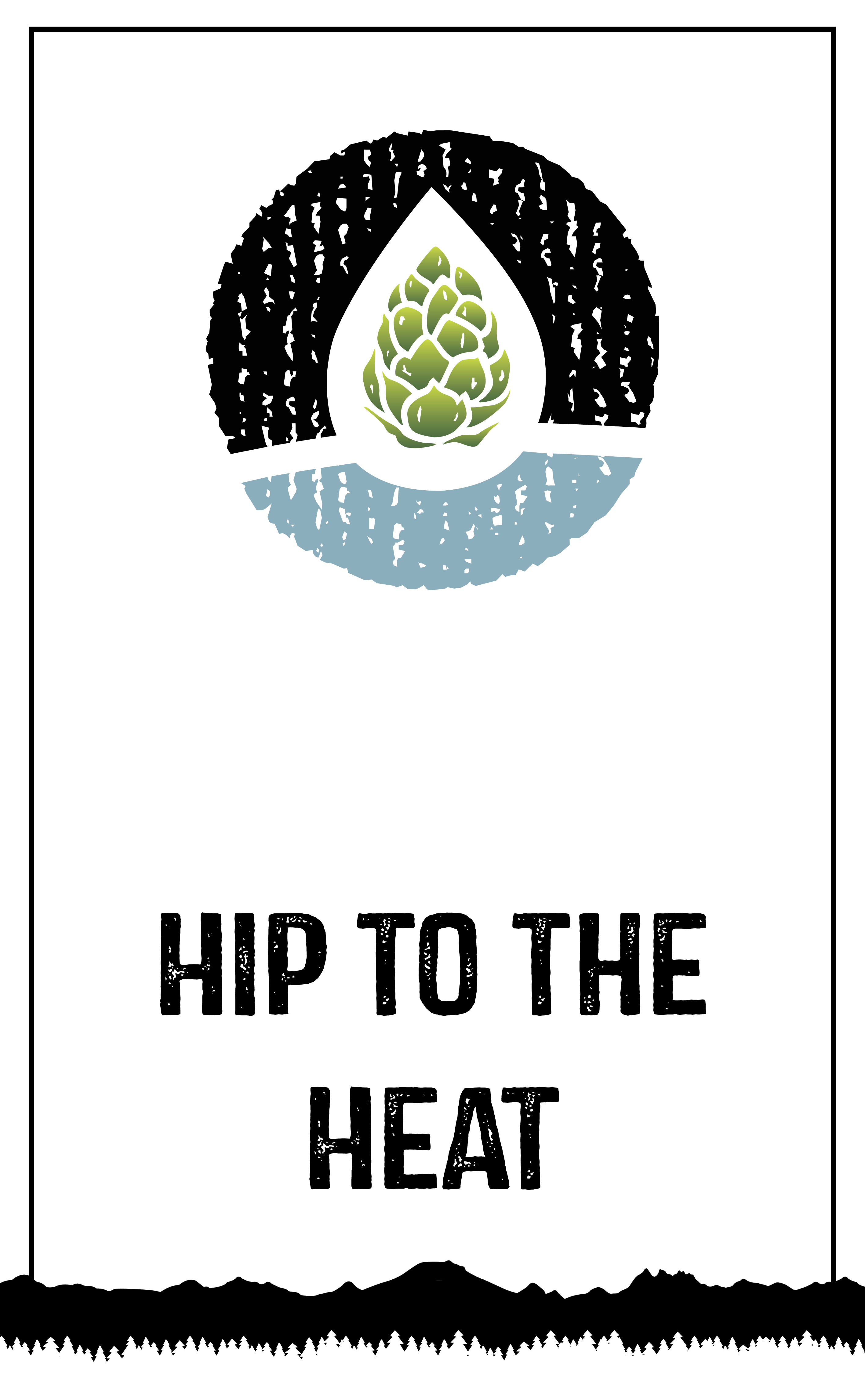 Hip To The Heat
ABV 5.1% IBU 17
A Mexican lager is descendent of German Vienna Lagers with a twist, accentuating the light, crisp aspects while bringing a bright lime citrus hop profile. Perfect for sunny days.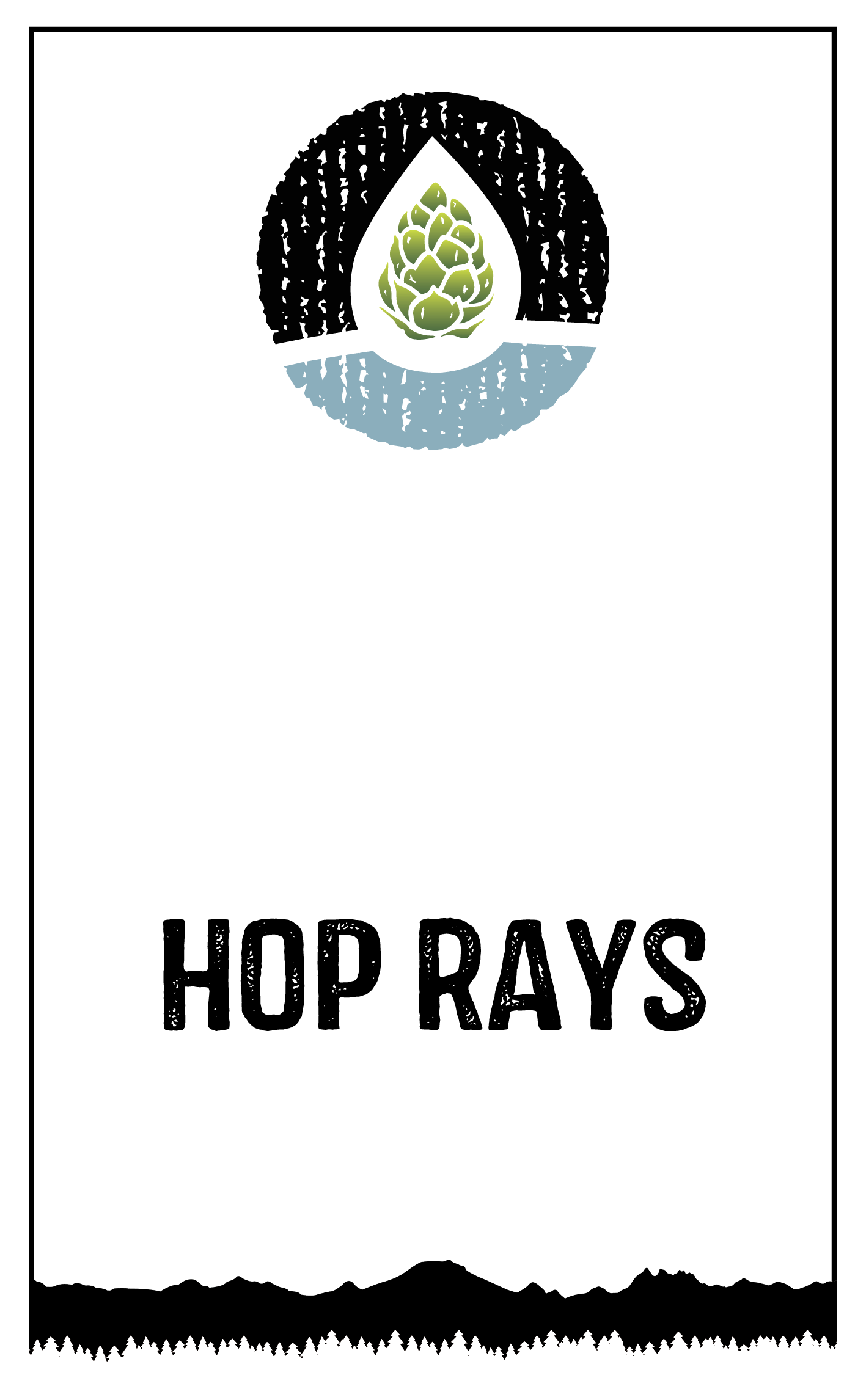 Nw IPA
ABV 7% IBU 70
A classic Northwest IPA with a clean and subtle malt profile, pine and citrus hop profile. Chinook hops bring the classic northwest IPA flavor and the Citra Cascade combo brings the citrus and grapefruit to a well rounded IPA.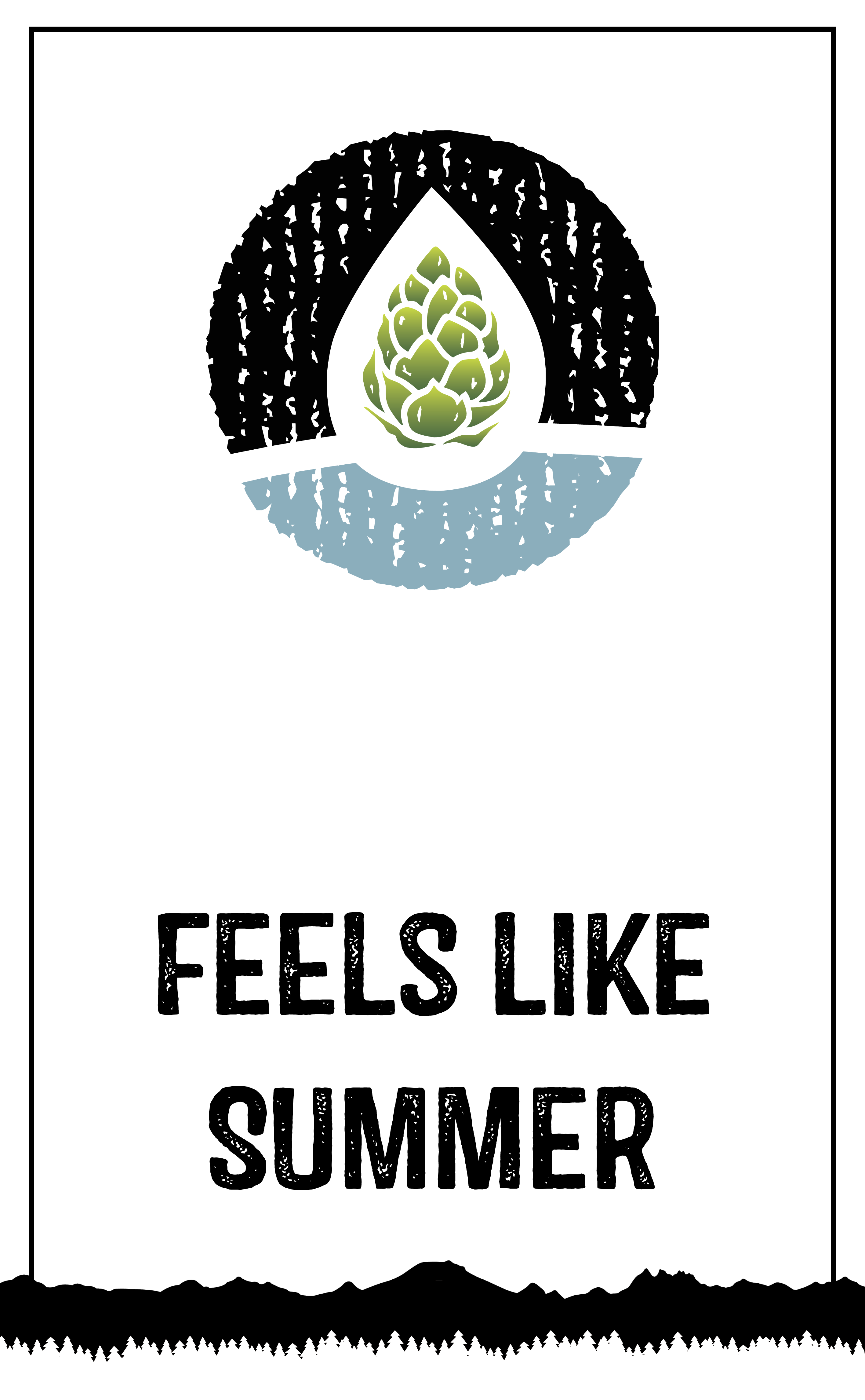 American Hefeweizen
ABV 5.4% IBU 25
A light American hefeweizen with a strong wheat malt profile complimented by a hop profile of citrus, pineapple, and light pine. Prefect drinkability for a warm summer day.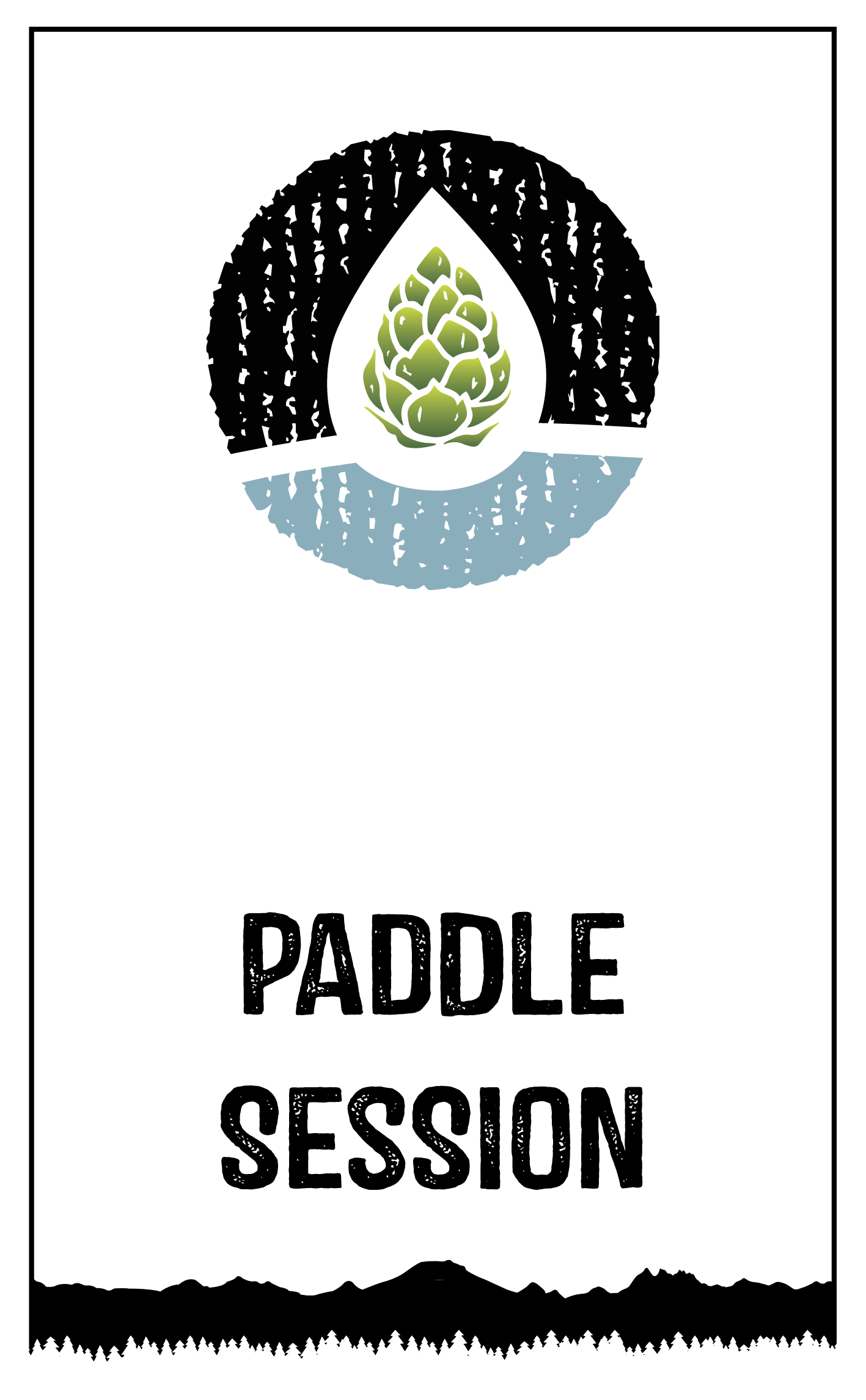 Session NE IPa
ABV 5.1% IBU 36
An easy drinking, sessionable New England style IPA with a hop profile of mango, citrus, pine and stone fruit.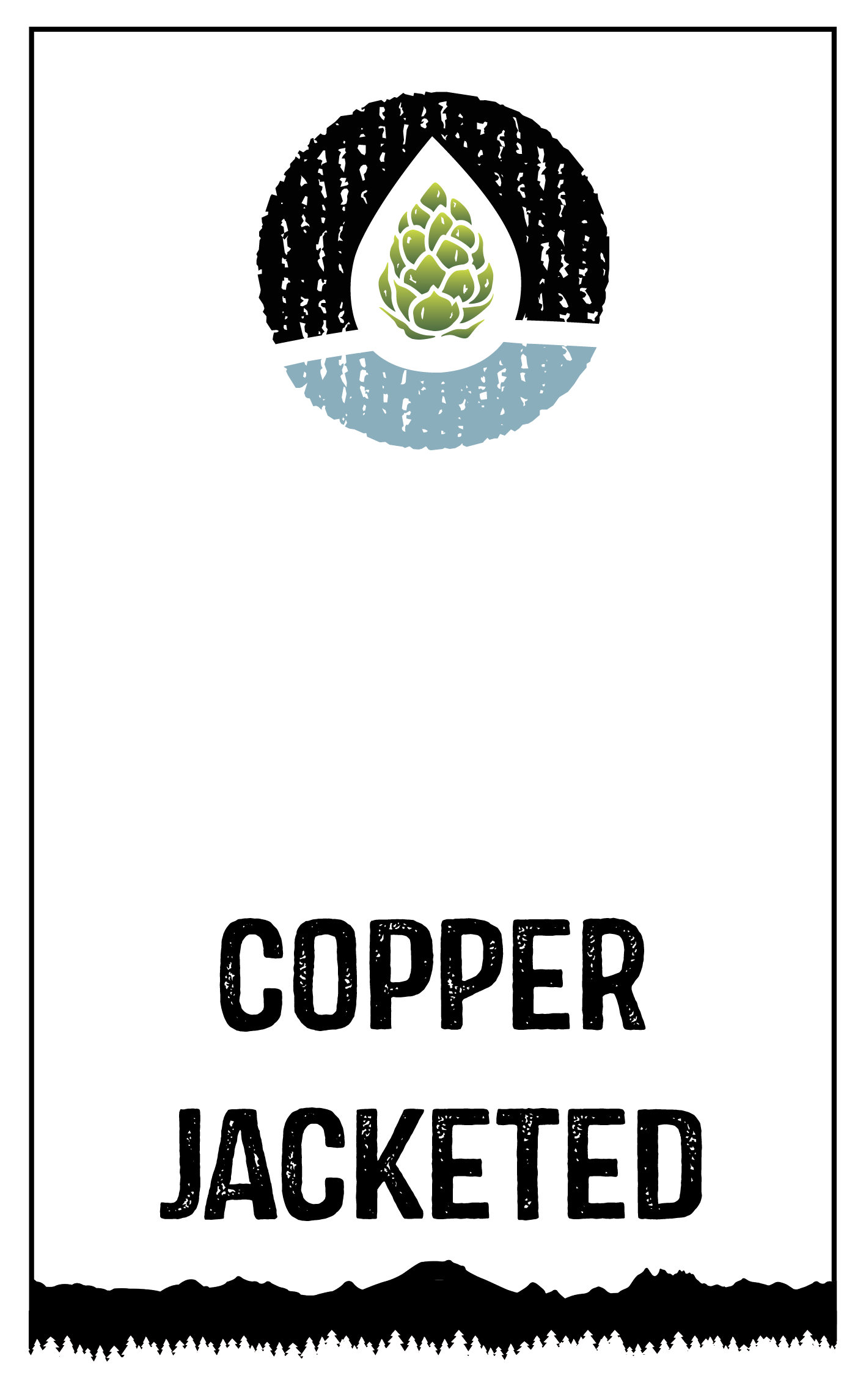 amber
ABV 5.7% IBU 31
Named after its golden amber color the amber is a true cornerstone of American craft brewing. With a prominent caramel malt character that is balanced perfectly with bright citrus and piney American hops.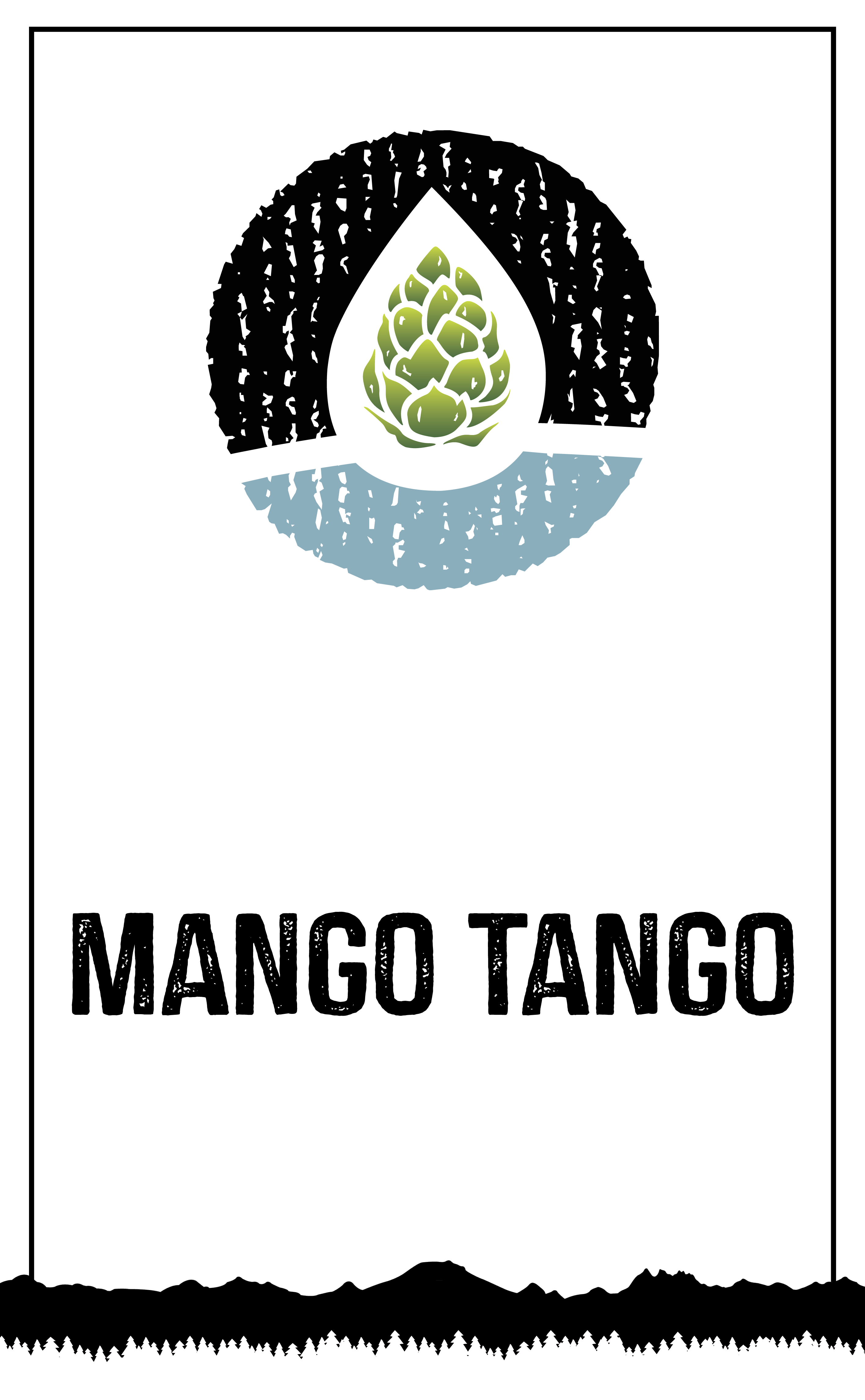 Blonde Ale with Mango
ABV 5% IBU 22
A crisp and thirst quenching blonde ale using light biscuit malt and citrus hops with mango puree added to create a tasty summer beer.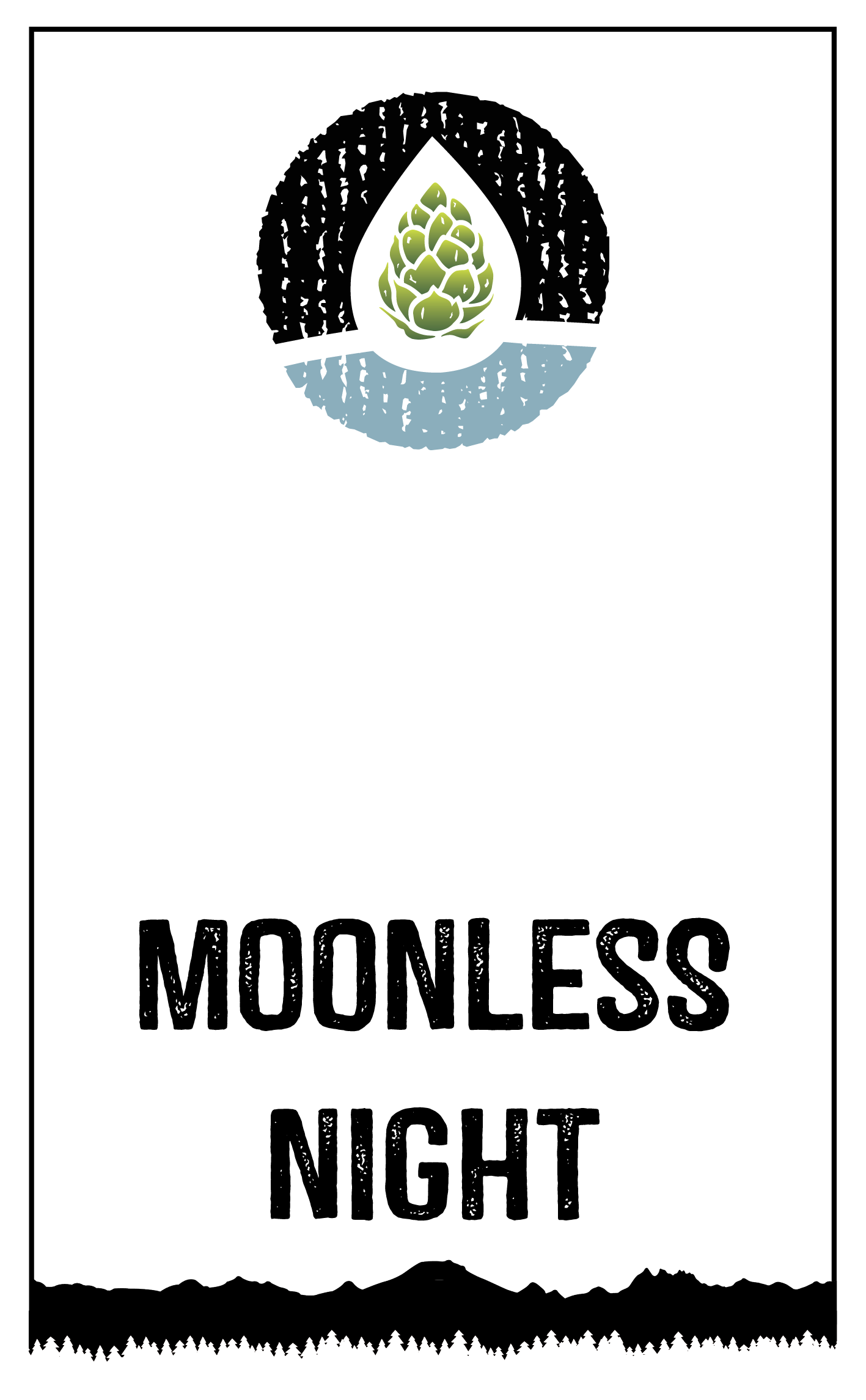 American porter
ABV 5.9% IBU 32
A full flavored Porter with a strong chocolate and roasty character complimented by a balanced bitterness and piney hop flavor. 
*Also available on Nitro
Limited release craft beer
Our limited release craft beers stick around for a small amount of time so be sure to get a taste while you can.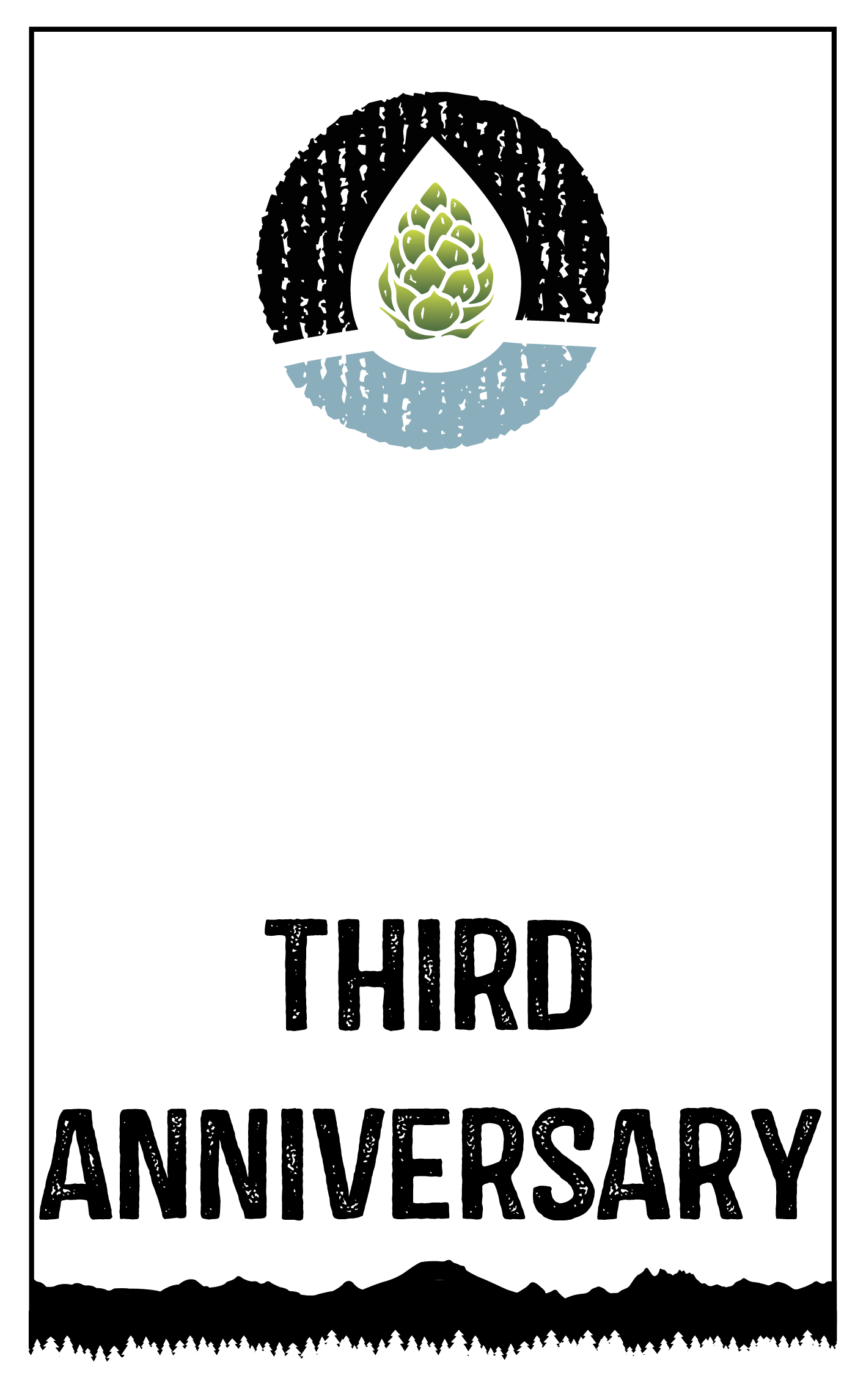 triple IPA
ABV 10.4% IBU 100
Cheers to three years! This year we're celebrating with a limited release triple IPA. An aggressively hopped yet surprisingly drinkable hop bomb of pine, citrus, and grapefruit.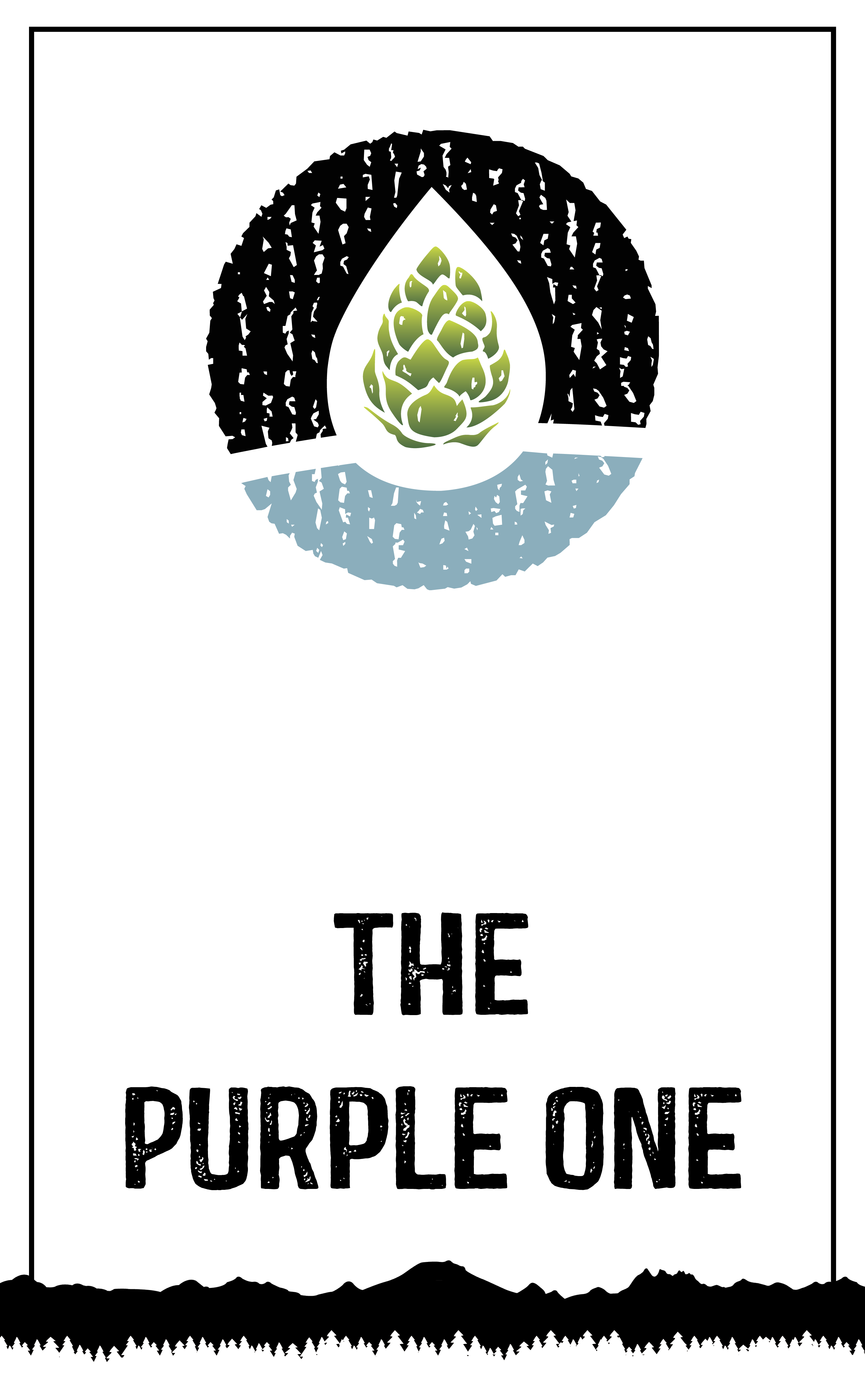 Fruited Wheat Ale
ABV 5.4% IBU 25
This American wheat ale is a collaboration beer between our head brewer & head chef. Brewed with tropical hops, promegranate, plum, and sweet cherry giving it a crisp fruitness.
Get on our list
Subscribe to receive our quarterly newsletter.