BREWERY
We are committed to a flexibility in our brewing process that allows us to create experimental small batches and never settle on a recipe until we are satisfied that it is the absolute best that it can be.
Beers Currently on tap
Our unique lineup of beer represents our passion for brewing crisp craft beer that pushes conventional boundaries. The picture below is our most up-to-date beer board at the brewery in Bend, Oregon.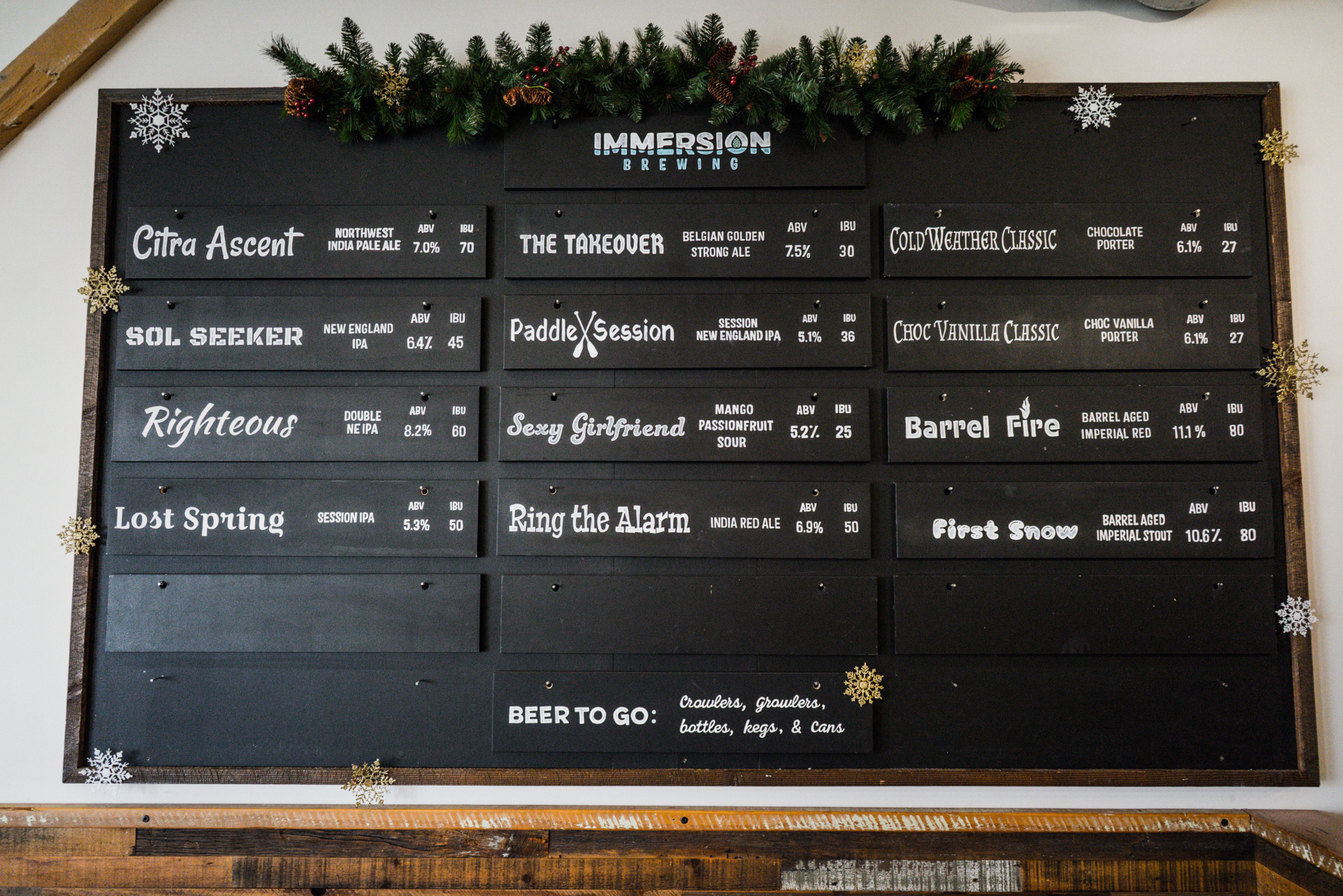 The Brewery 
What do we love more than drinking beer? Brewing it. Our 10-barrel JVNW energy-efficient steam-powered brewing system allows us to brew the quality of award-winning beer and the quantity to sell around Central Oregon.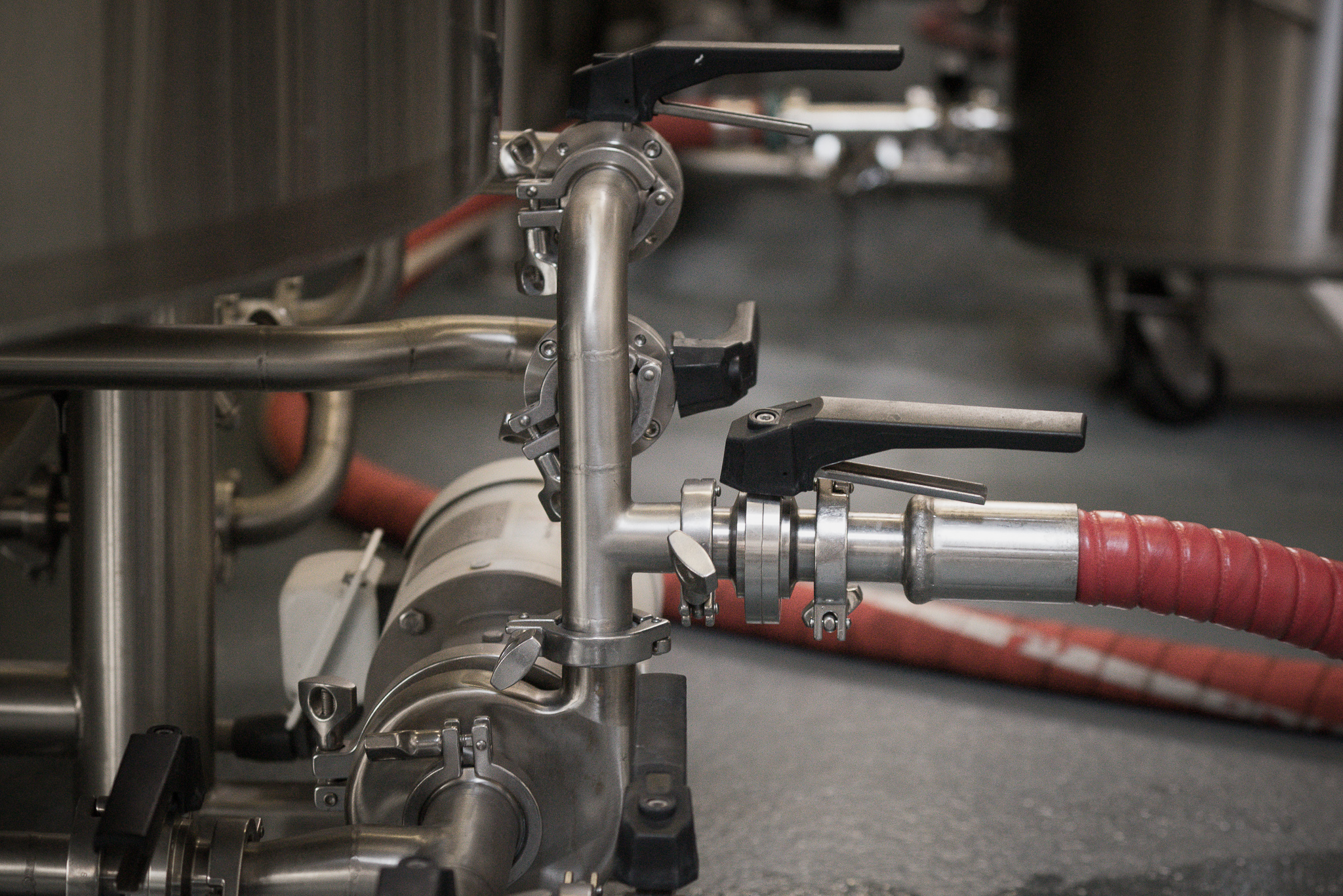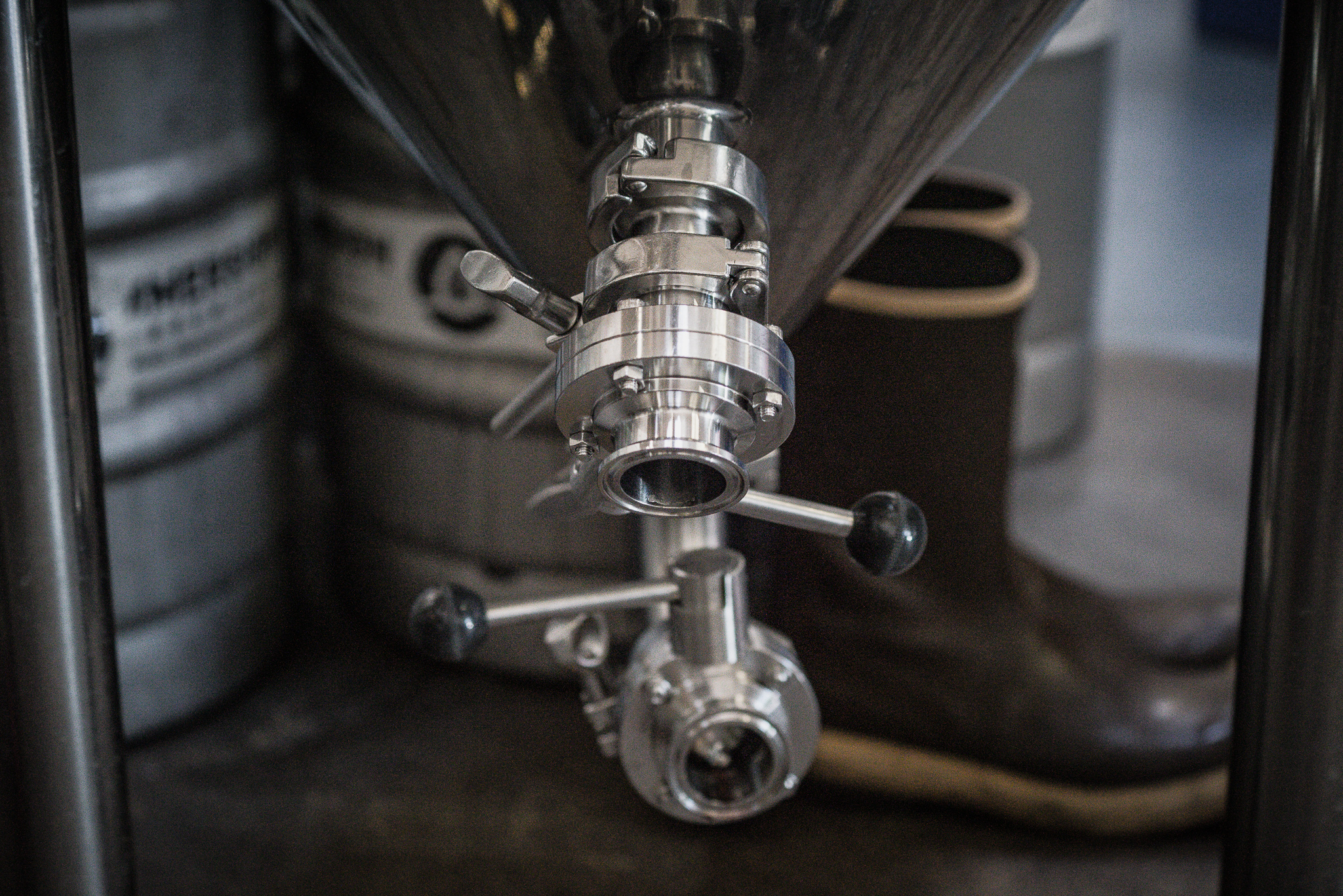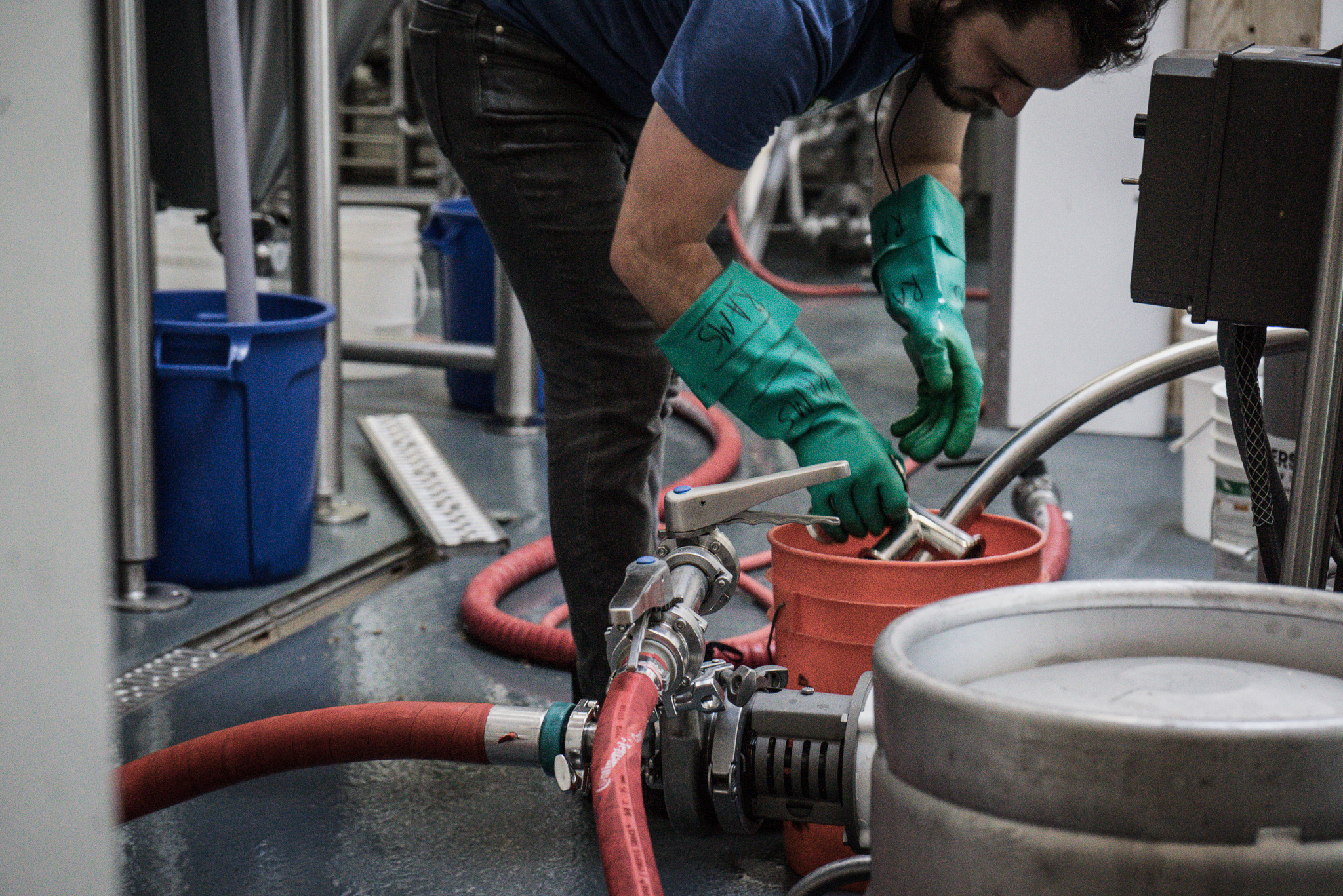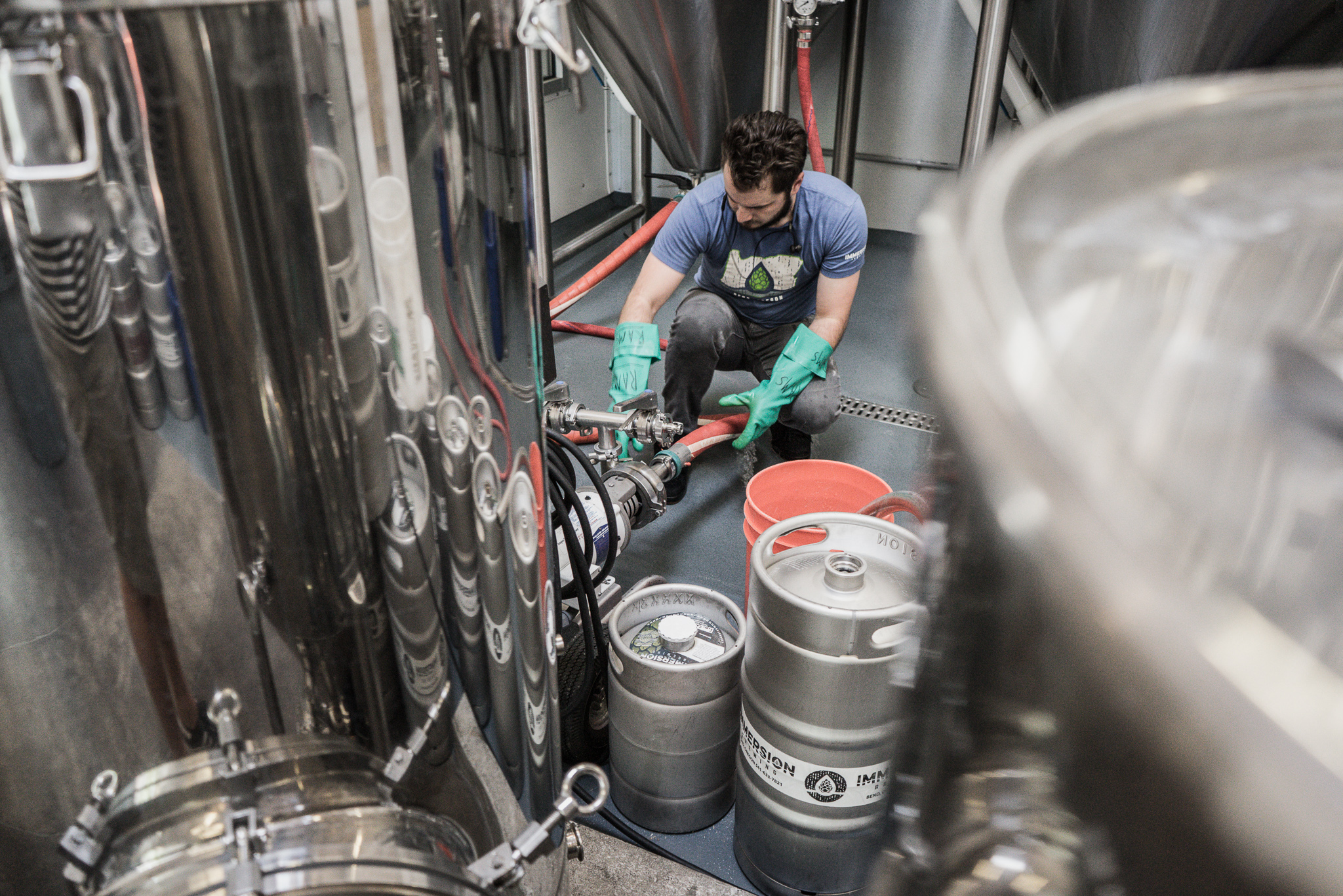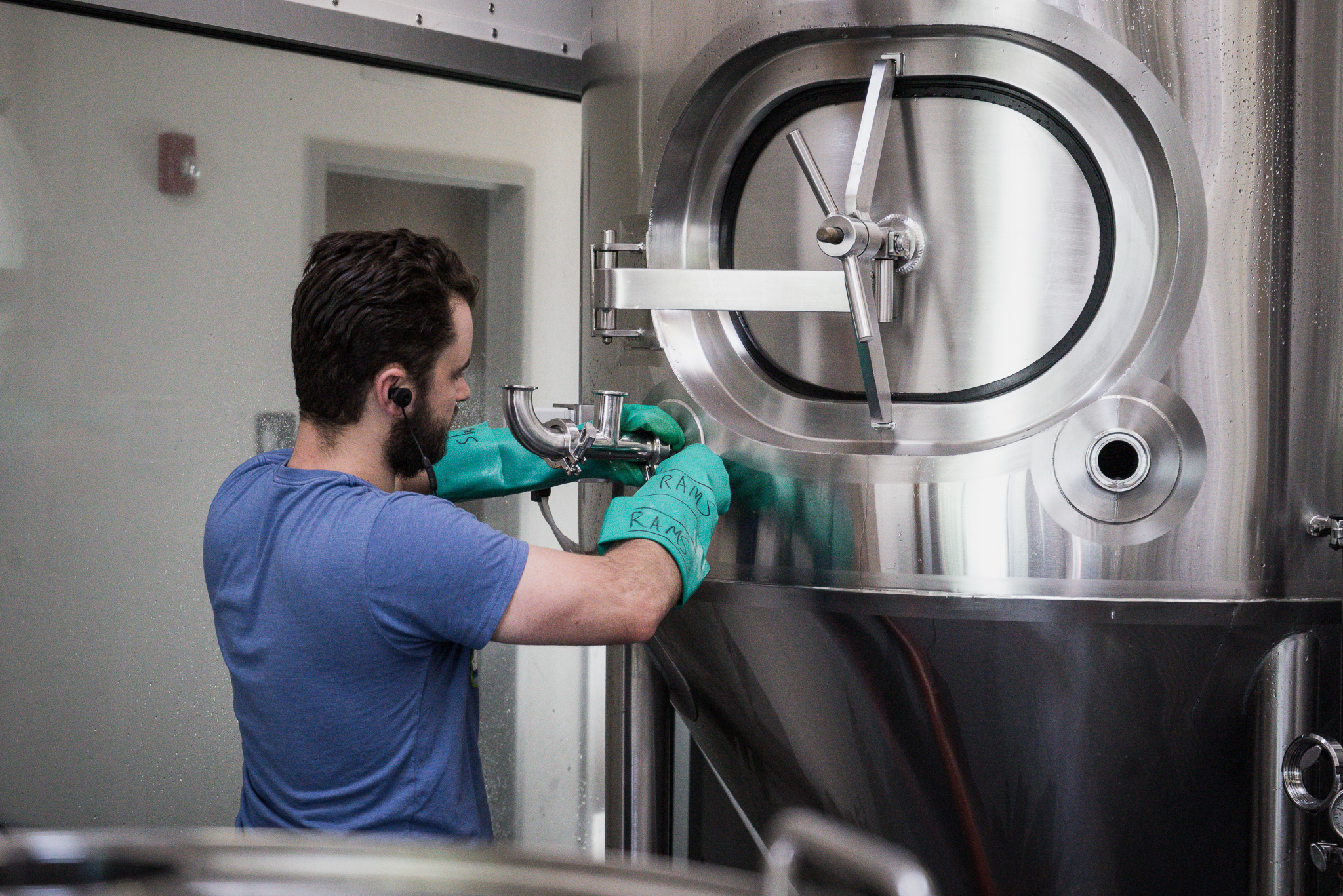 Get on our list
Subscribe to receive our quarterly newsletter.